Oh damn, it's Monday again, my least favorite day of the week. Yay! Change the topic!
Even though you can't see much detail in my outfit, I love how the colours of these top and skirt turned out. This is probably my favourite post so far actually. I don't know why, maybe because the color yellow has always attracted me. Somehow, I feel elated and alive whenever I wear something yellow. Don't get me wrong, I'm still in-love with PINK! Tee-hee.
I paired my yellow top with a green bandage skirt from Topshop. Yellow and green look good together and compliment each other. What do you think?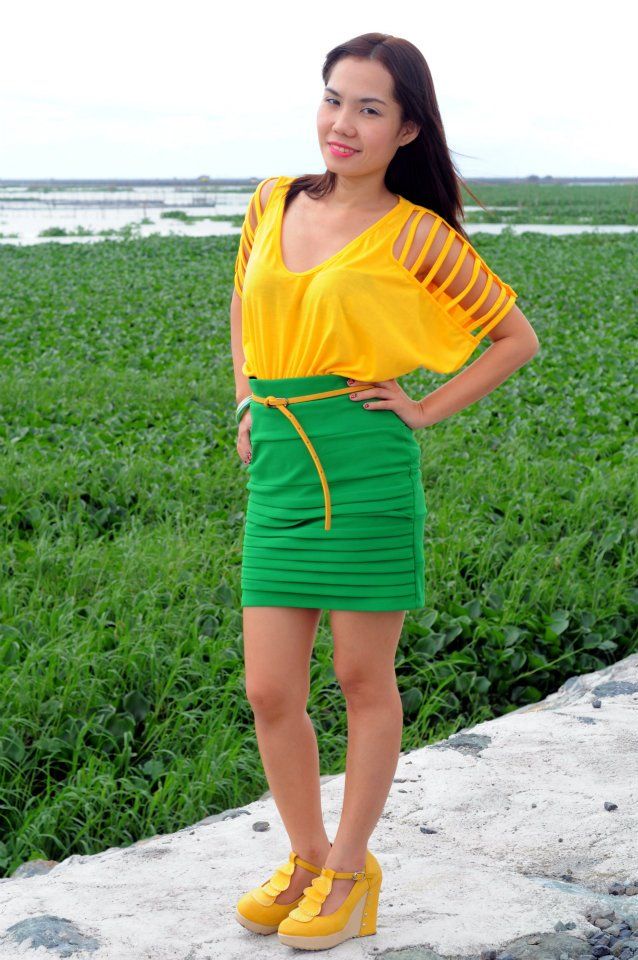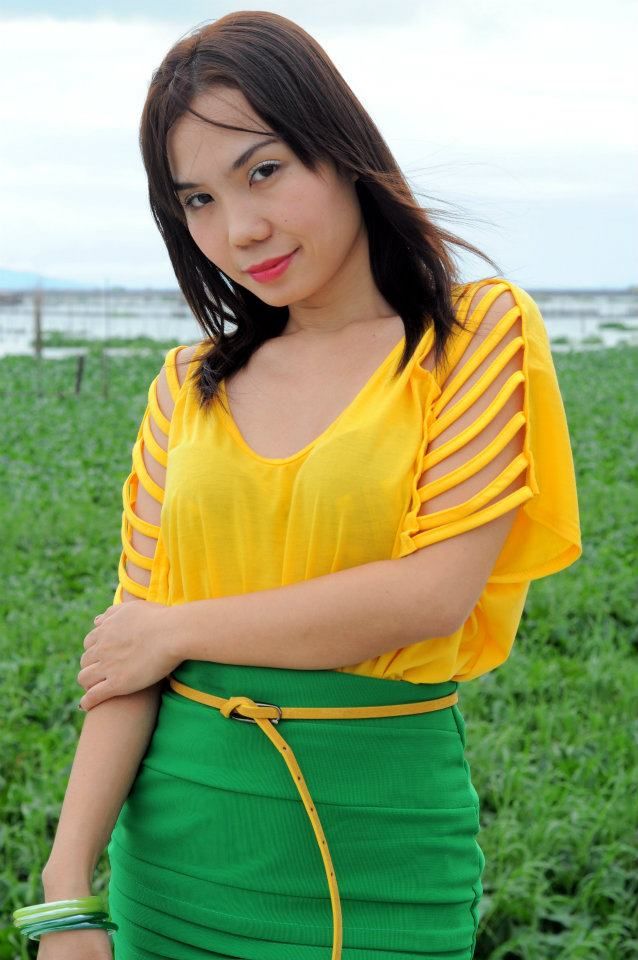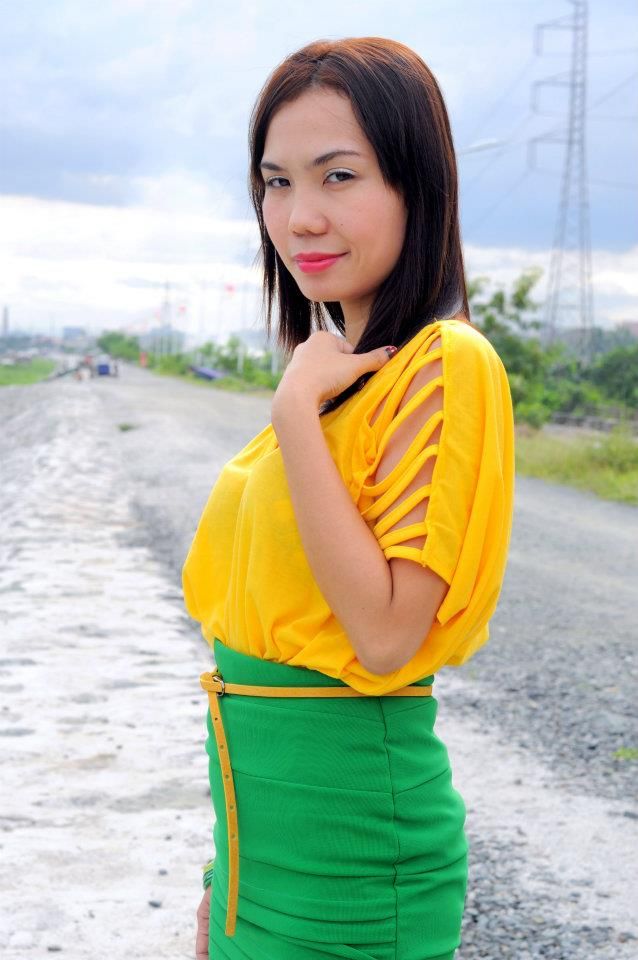 DETAILS:
Top – Chic Avenue
Skirt – Topshop
Shoes – Parade of Shoes
---
Photographer – Apple Datul
Location – C6, Taguig City

Click HERE for more photos!