Hello lovely readers! I hope you all are doing well!
Just needed something polka dots to celebrate Chinese New Year (though I'm not Chinese, lol). Take a look at how the polka dot dress builds a gorgeous connection with the polka dot shoes and blue bracelets, and the off-white hat and that cute pearly flower necklace.
Hmmm... I don't know what to say about the dress, it's perfect, so girly; the chiffon silk fabric and the color as well as how it falls and moves gently. It's from
Hip Candy
.
Have I told you about my new sponsor
Hip Candy
? Just click on my photo with "
Hip Candy
" print, in the left side bar of my blog. Their items are too die for. Some of their items will definitely be featuring in my wardrobe over the next few months!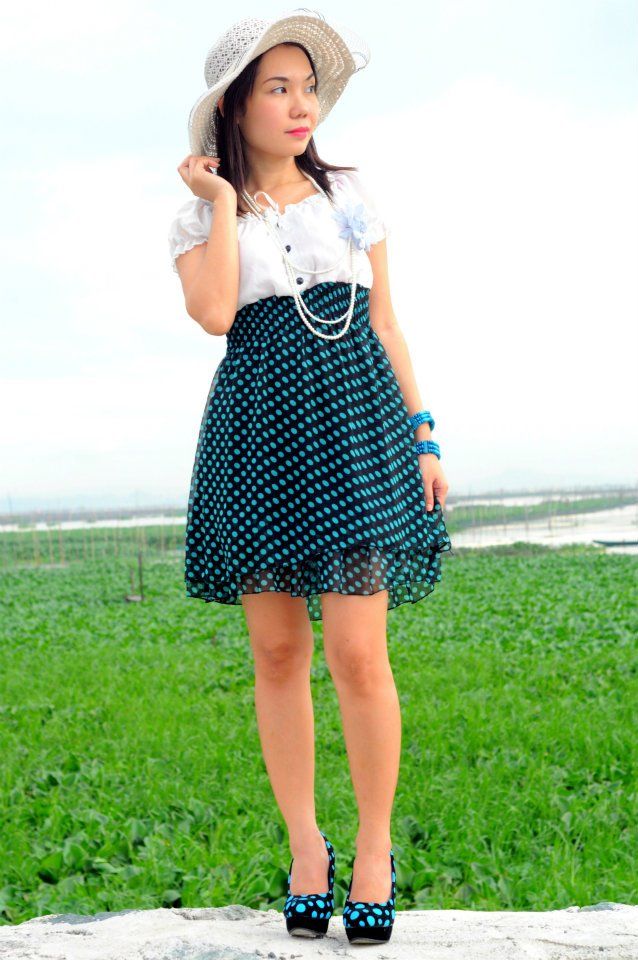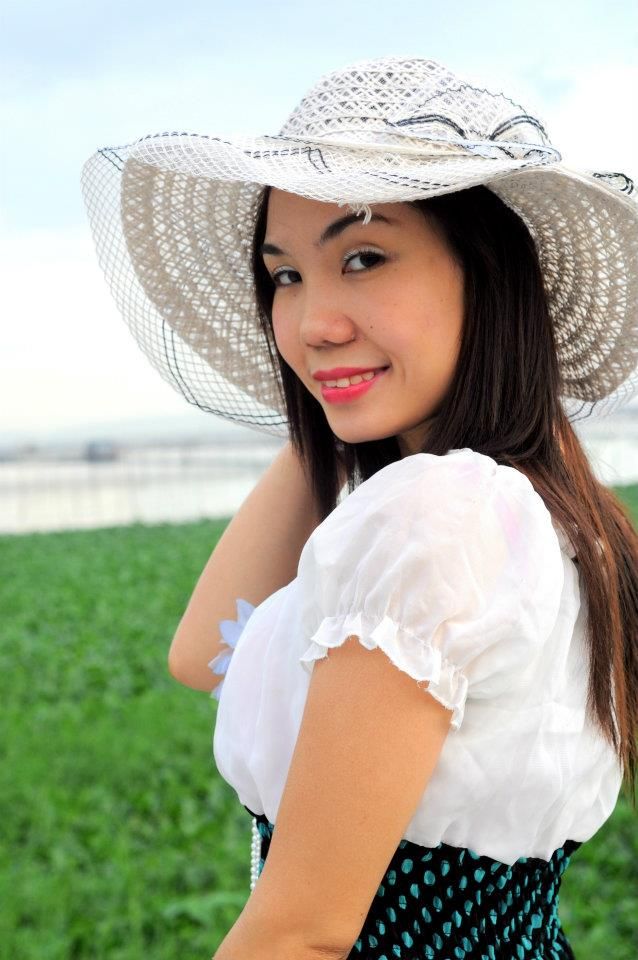 Aren't my polka dot shoes cute? These are what I've been lusting for months and now, I ended up with the perfect pair of polka dot pumps.
DETAILS:
Dress – Hip Candy
Hat – Random Shop
Necklace – DIY
Shoes – Parade of Shoes
---
Photographer – Apple Datul
Location – C6, Taguig City

Click HERE for more photos!