LAST SUNDAY
, I attended my sister-in-law's wedding. She's my husband's only sister. I photographed her wedding "for experience" and was pretty pleased with most of the outcome, though the lighting was a challenge for a beginner with little equipment. Experience is ALWAYS good. She hired a professional photographer that does photography, so the 'formal' stuff is covered.
Here's my first wedding photography: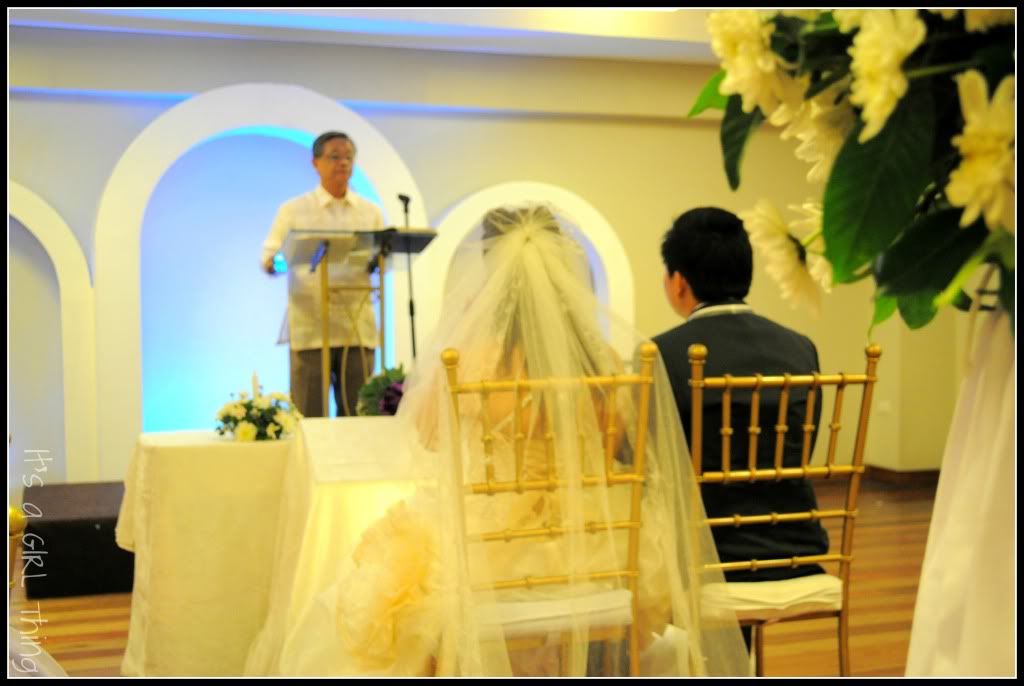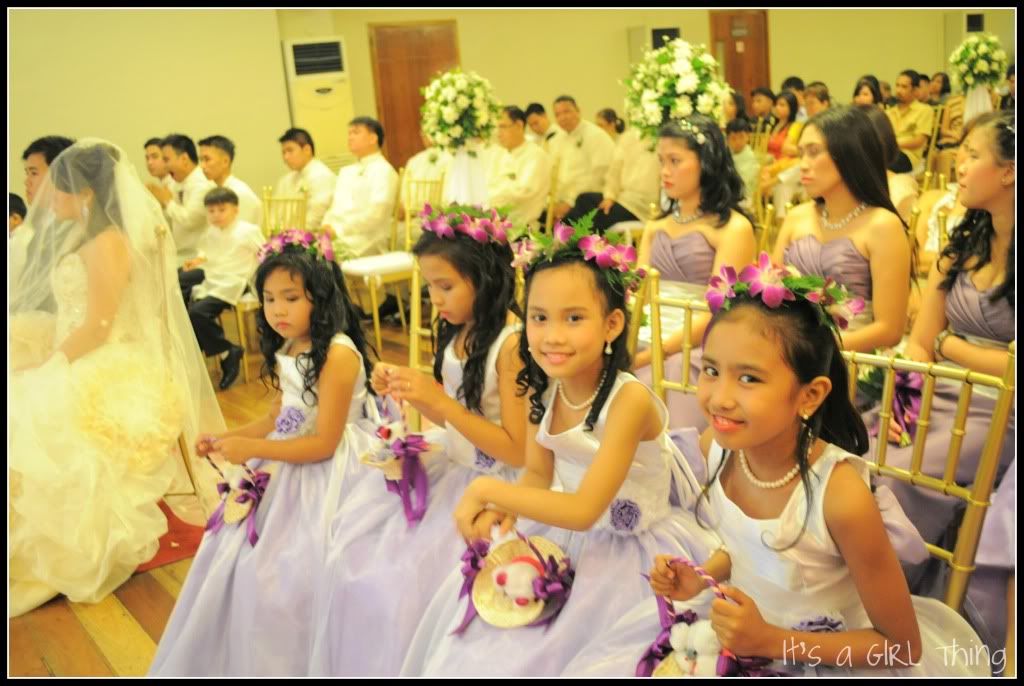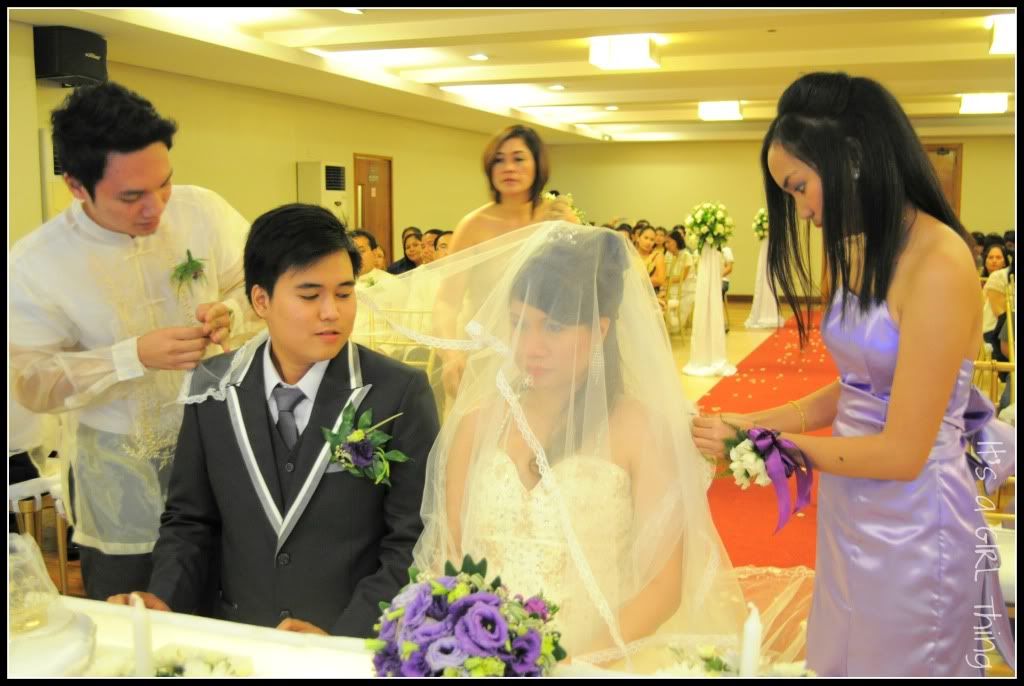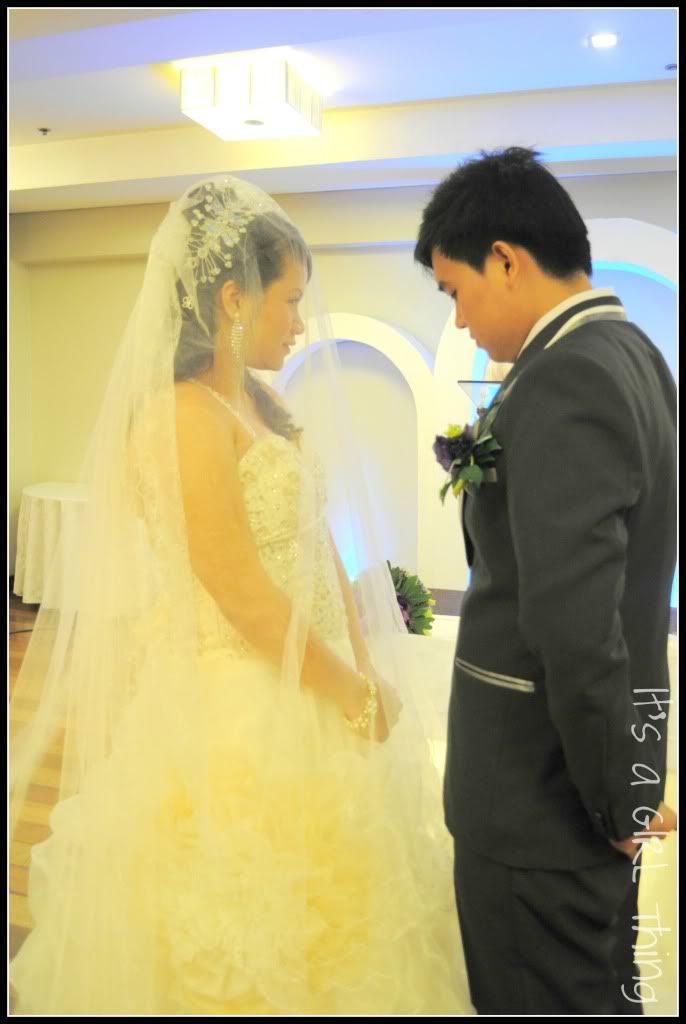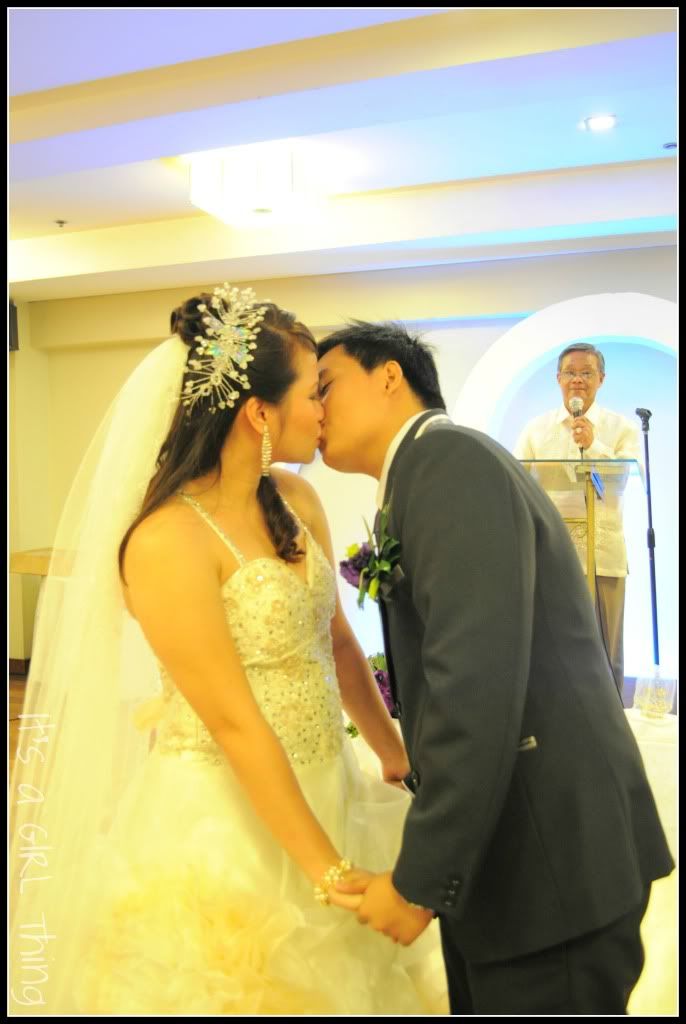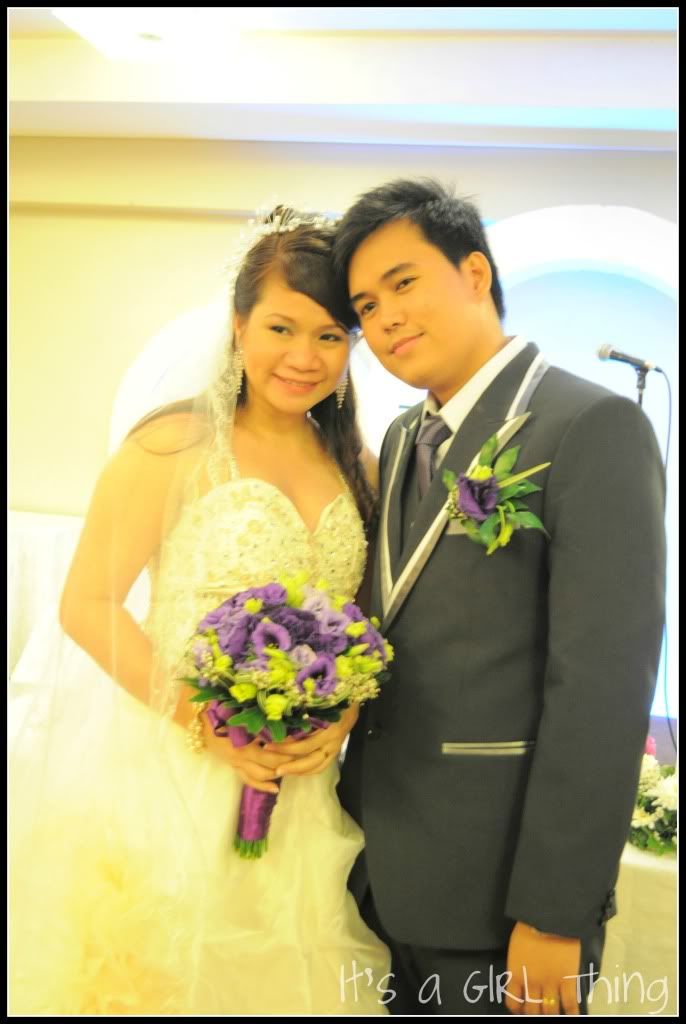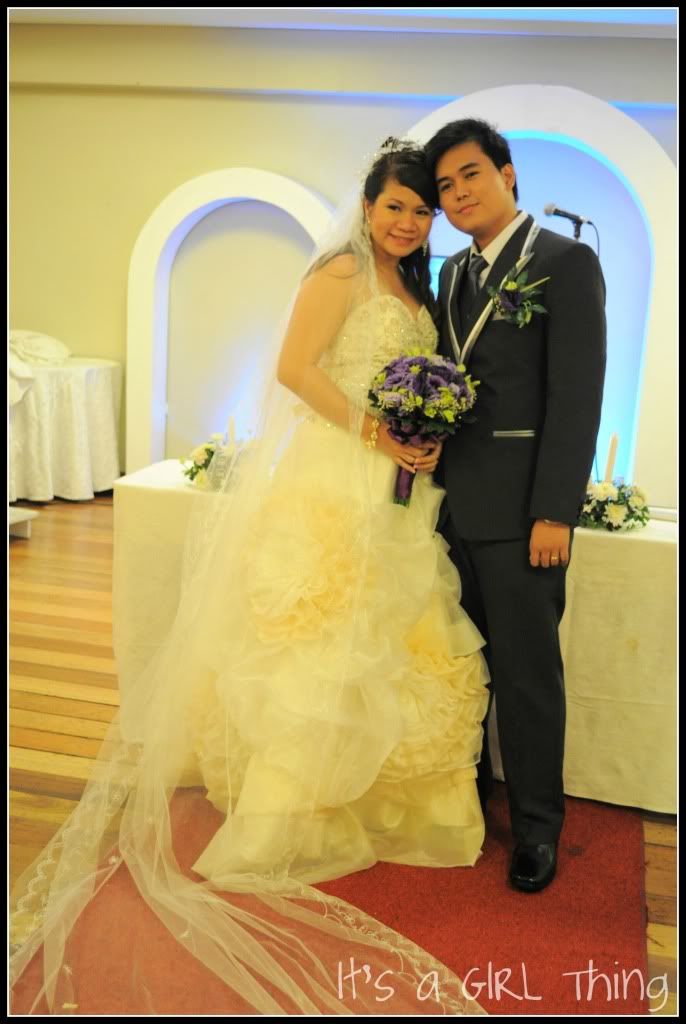 I'm happy for them both. Hopefully their marriage will be lasting forever :')
-----------------------------------------------------
As I say I am not the main photographer so not quite so much pressure, but I still want to do the best I can. Since I probably won't have time to take my pics in the wedding, I quickly took one outfit pics so that I have something to show you and I'm so proud because this dress is handmade by my mom. I'm planning on wearing this dress again next weekend for my proper outfit post, watch out!