I just had a lovely weekend. The sun was even shining at the bay! :) I thought I'd share what I got up to! Anyway, my weekend was just gorgeous, and we got to spend so much time outdoors. It was really wonderful. And, when it comes to hot summer looks, nothing beats the denim shorts and sunnies! I'm so excited to update my wardrobe with more denim shorts!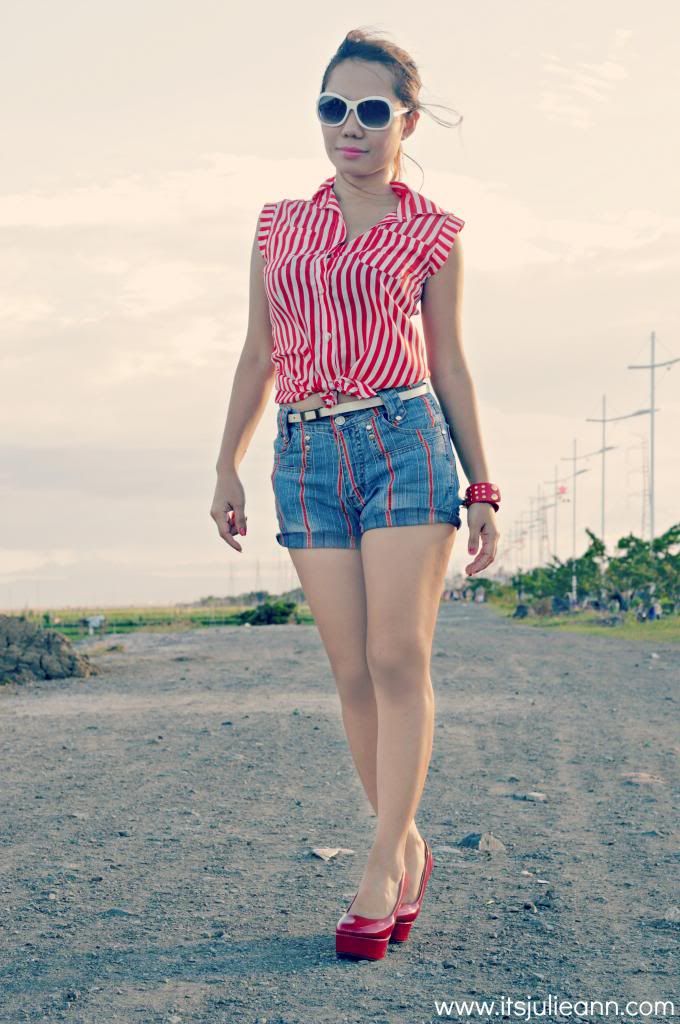 Top: Random Brand | Short: Forever 21
Shoes: M+Y | Sunglass: Korean Shop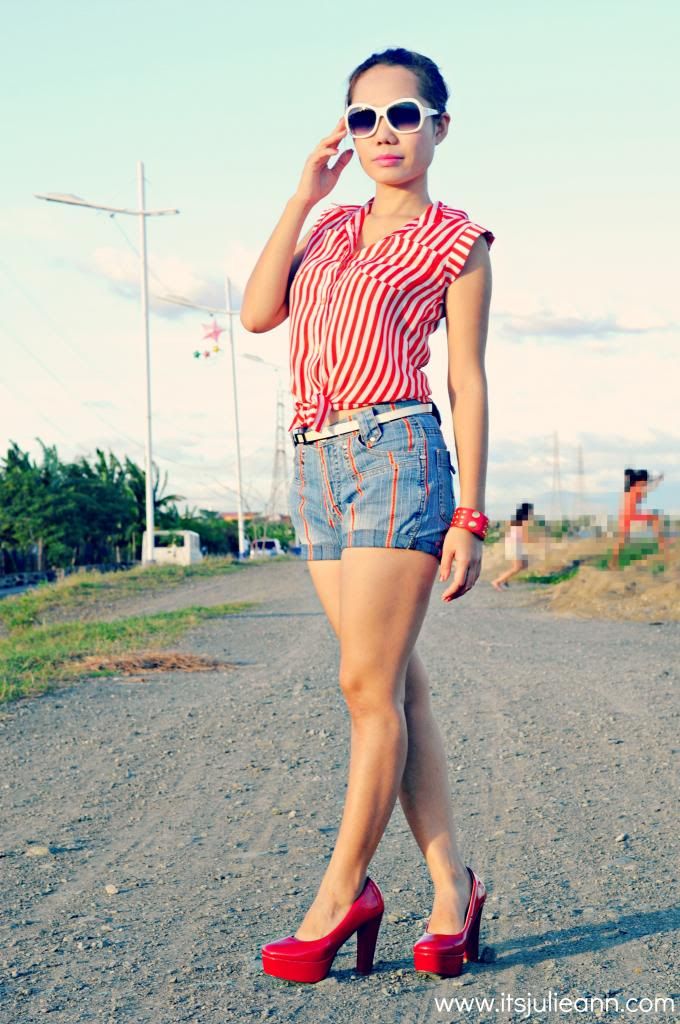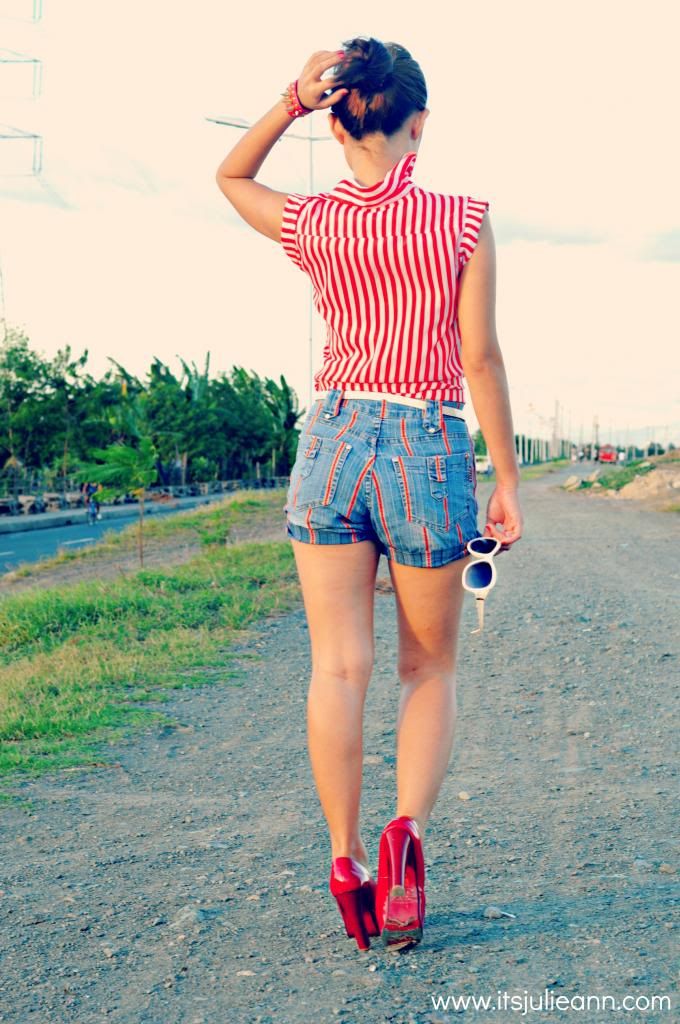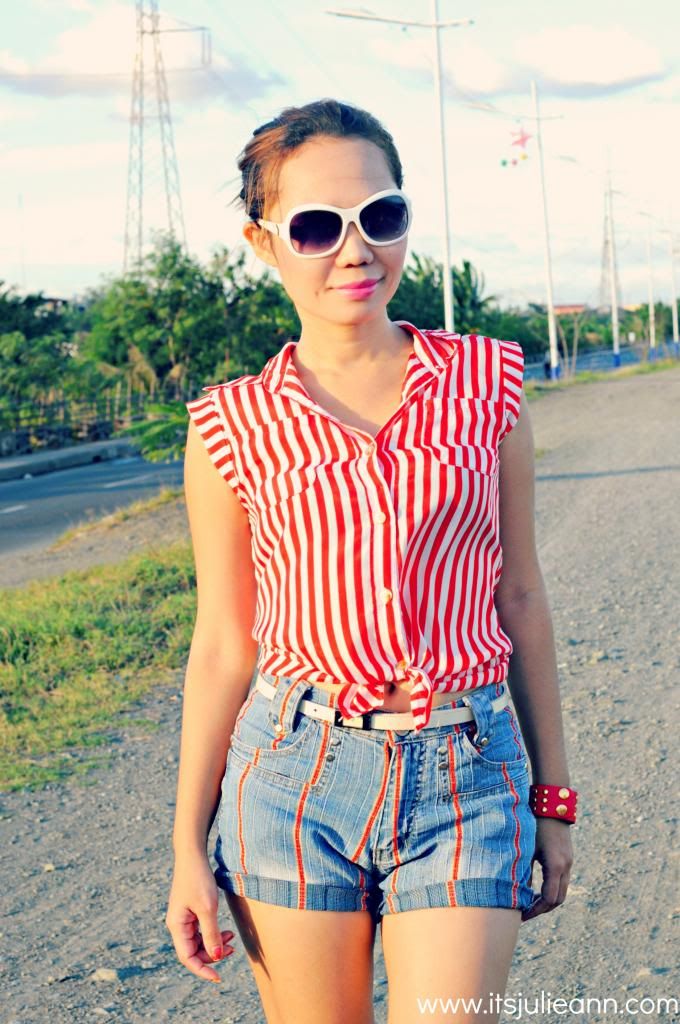 Click
HERE
for more photos!