For now, I am sharing some mouthwatering food photos of our dine dinner some time back at Gloria Maris Restaurant.
Gloria Maris Restaurant
is a leading authentic fine dining Chinese restaurant designed for the most elegant of functions and most pleasurable dining experience. Dining at Gloria Maris was a journey to taste-bud overload. There was just a riot of taste on my plate. I guess the harmony of food is what sets their cuisine apart.
Thanks for the yummy treat @Grace. Our dinner was more of a feast.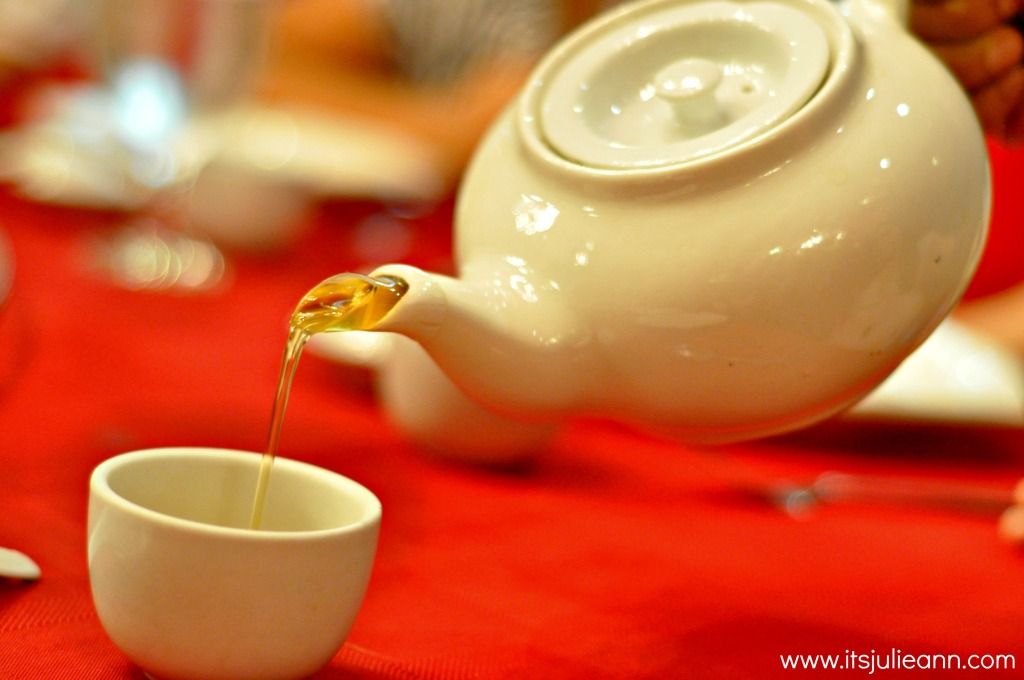 Hot Tea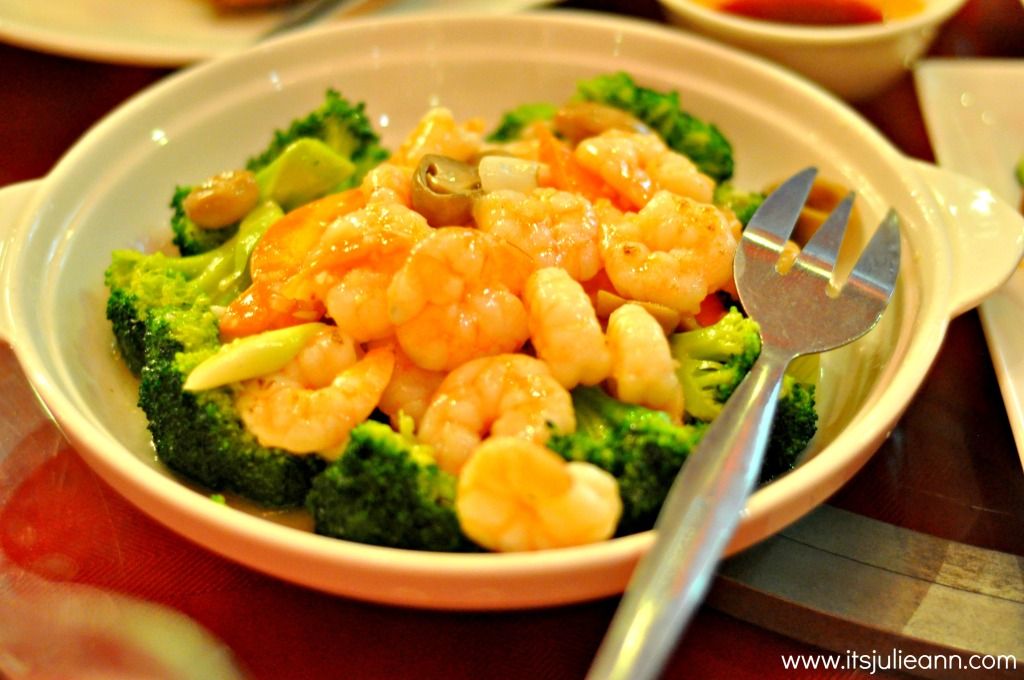 Shrimp with Broccoli - P290.00
Sweet and Sour Pork - P268.00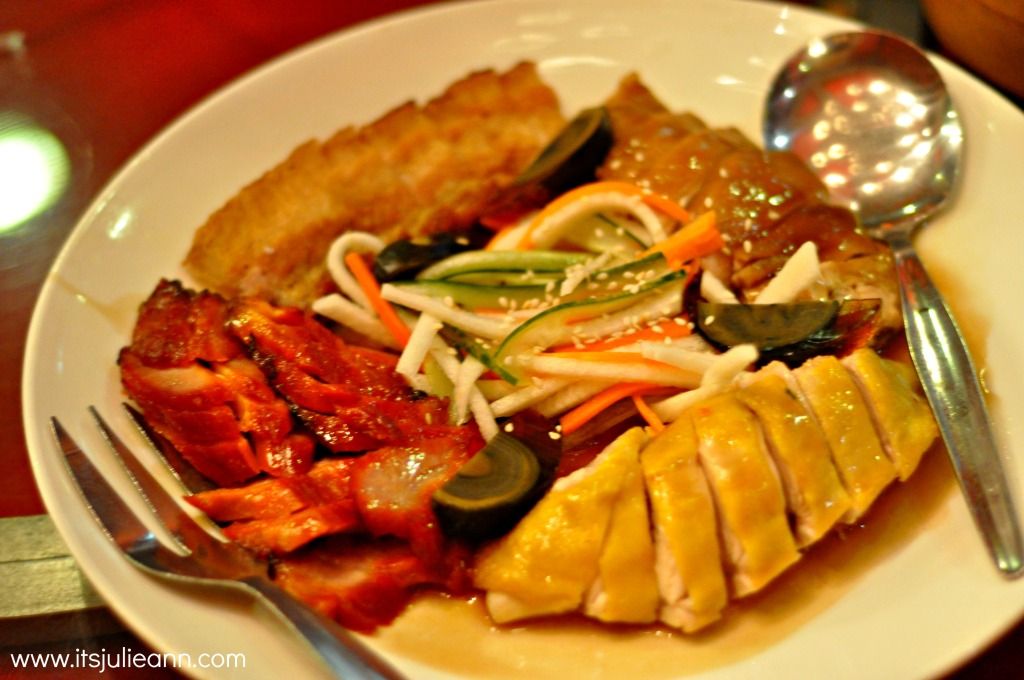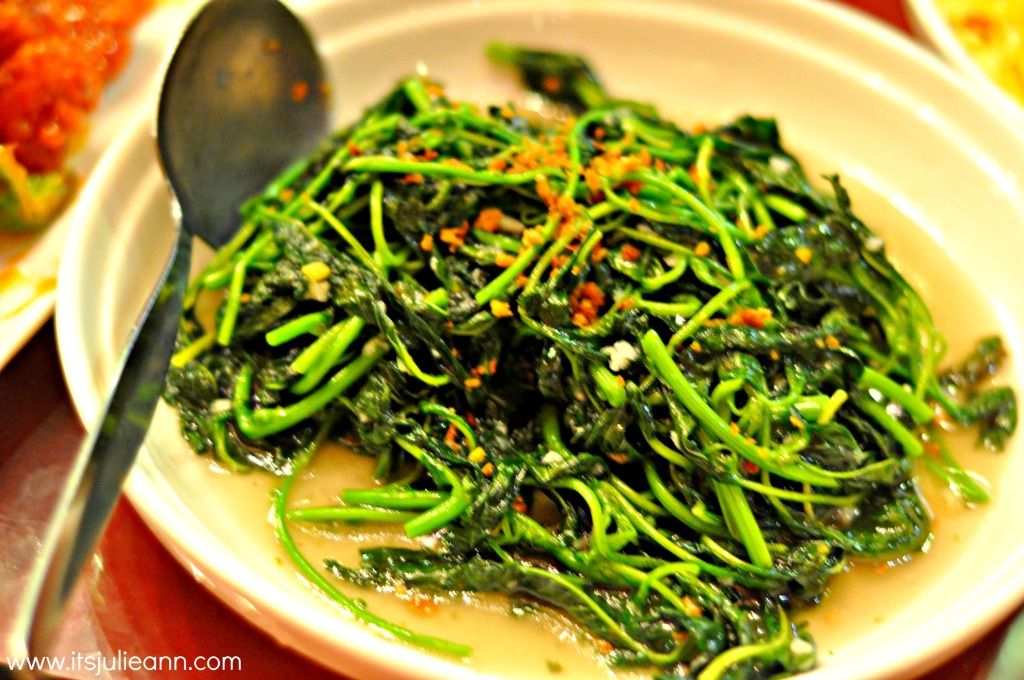 Polonchay with Garlic - P208.00
Japanese Siomai - P98.00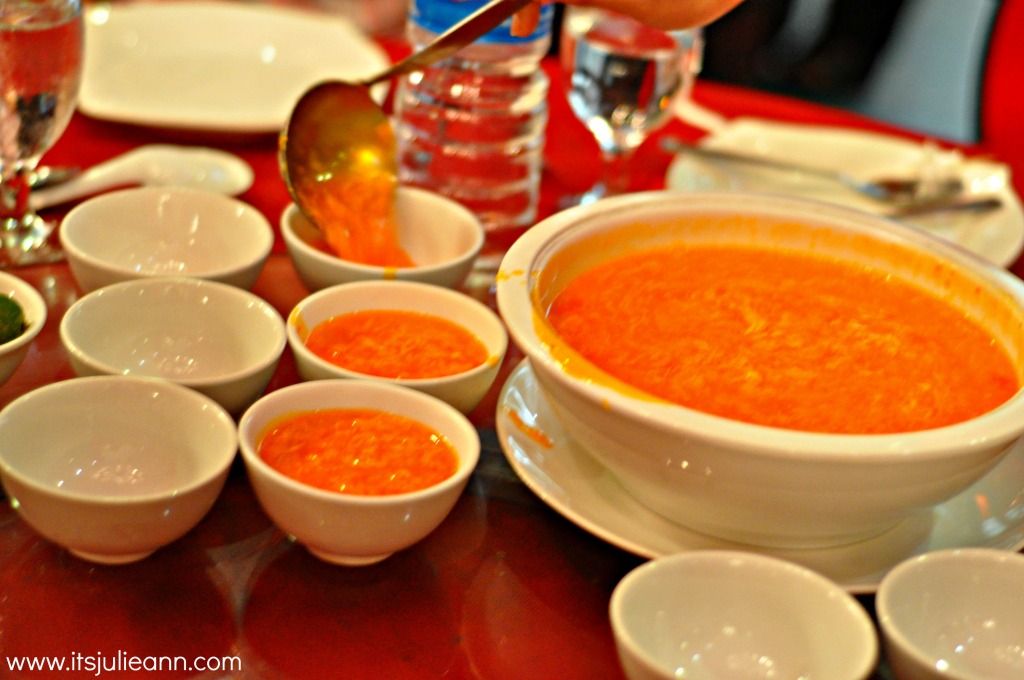 Crabmeat Corn Soap - P75.00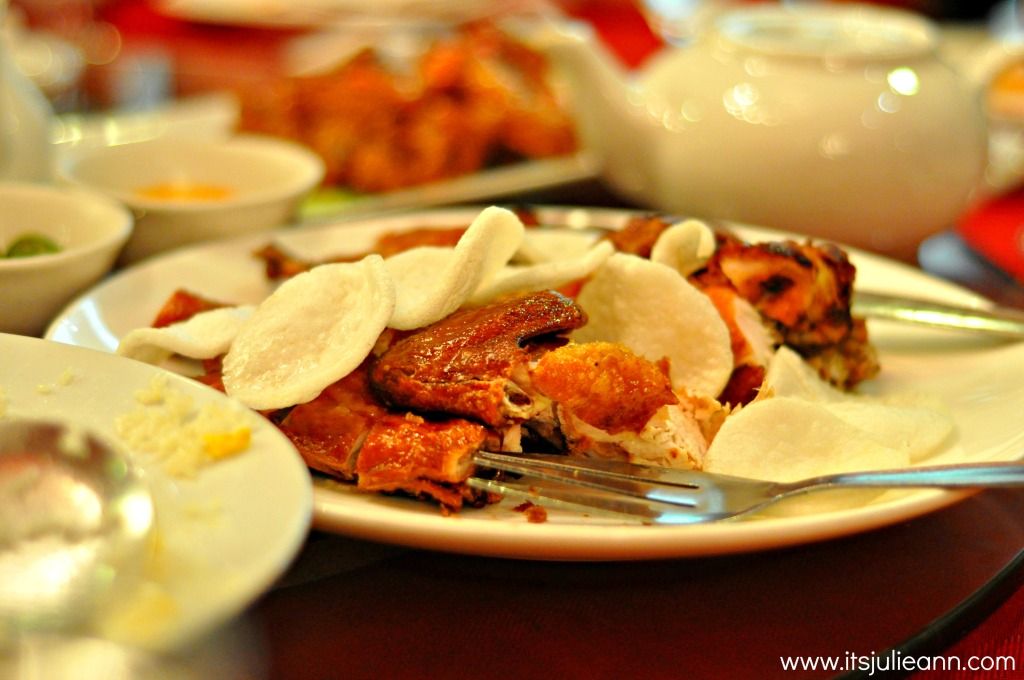 Gloria Maris Fried Chicken 1/2 - P368.00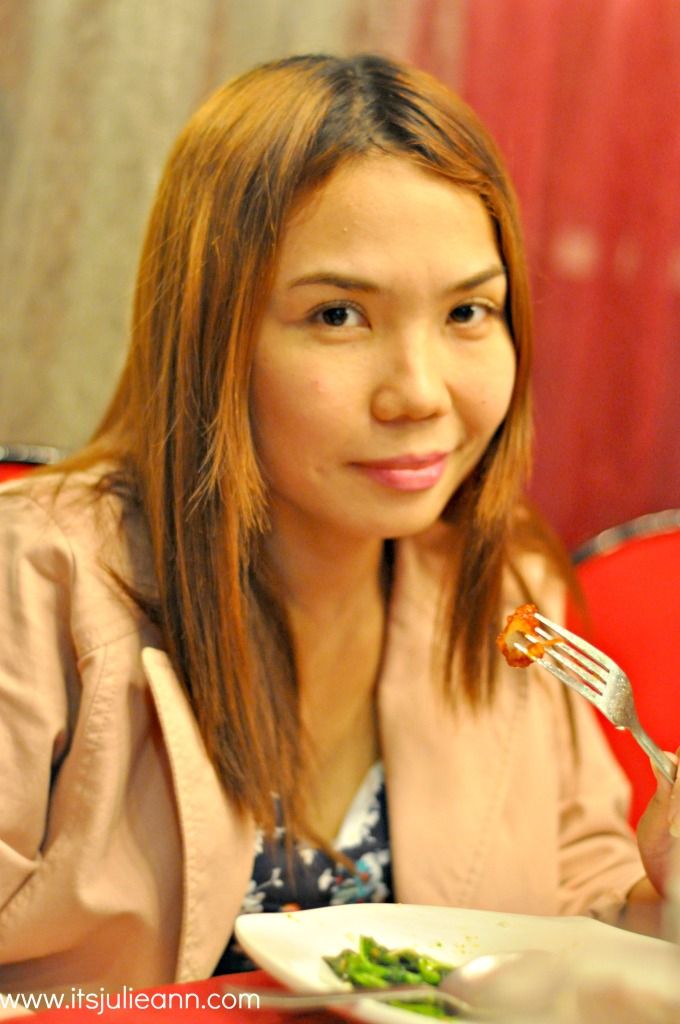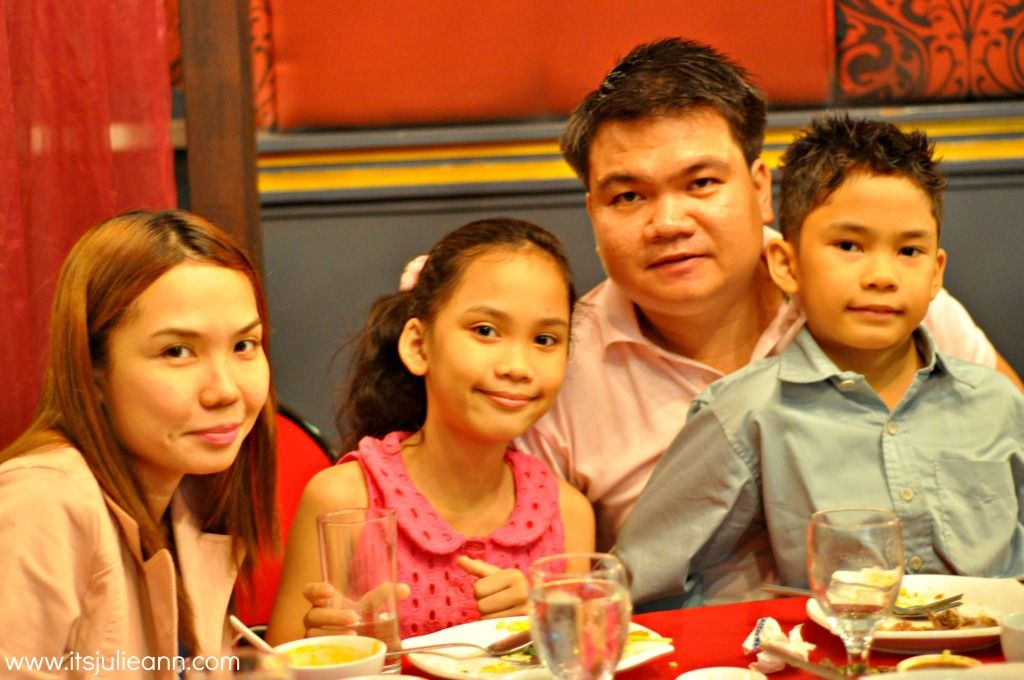 Click
HERE
for more photos!
Gloria Maris
Greenhills Shopping Center
Greenhills Shopping Complex,