LOOK | Tropical Party
10:27 AM
By Julie Ann Lozada
I'll keep this post short as possible, this is just to recap in a clearer version what I wore on Tropicana Coco Quench Tropical Party. Colorful and floral is a perfect ensemble for a Hawaiian/Tropical party. In case you're new here, just click HERE for the complete photos of the said event. Enjoy!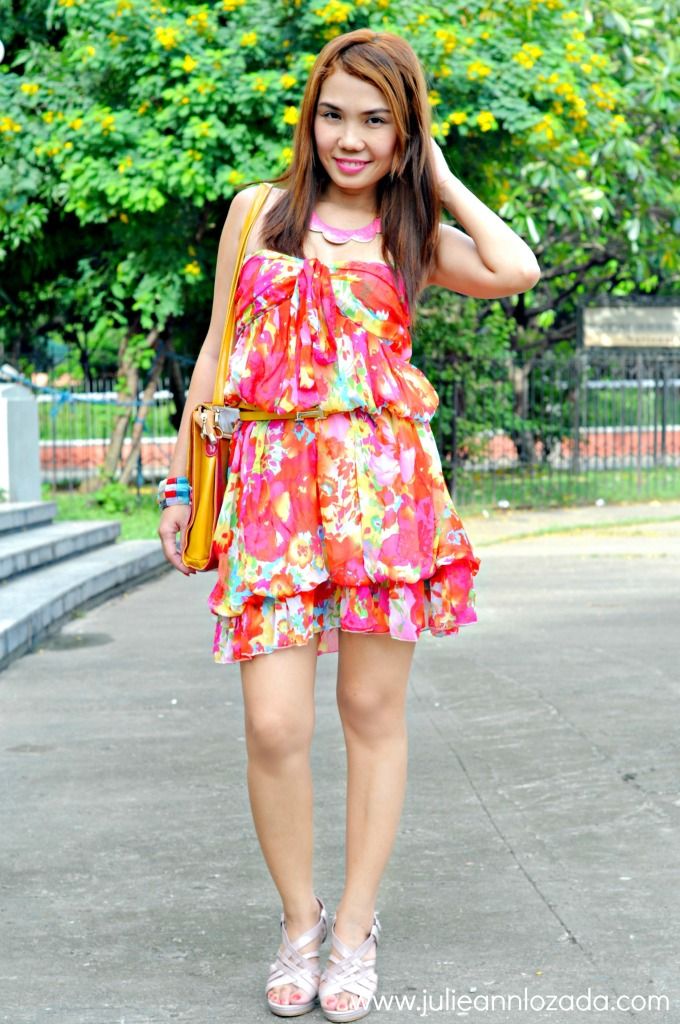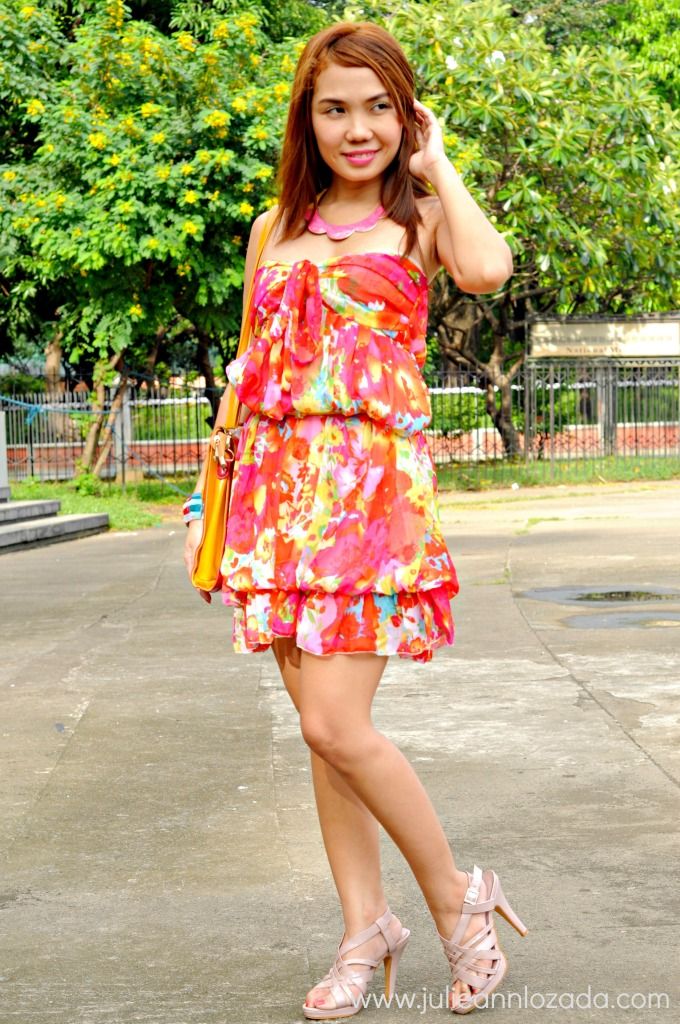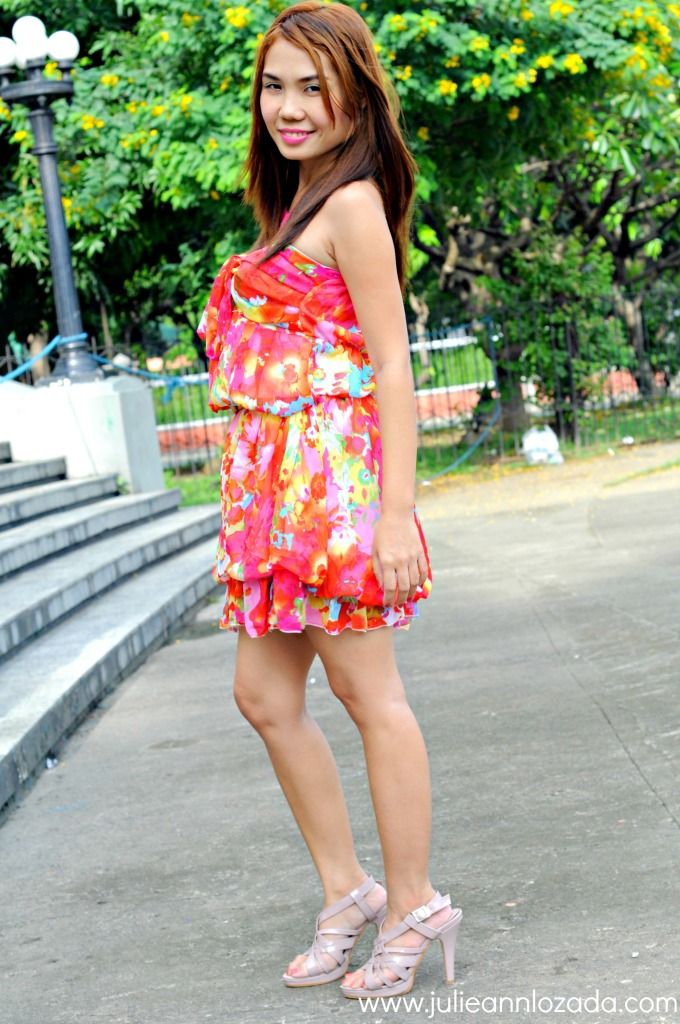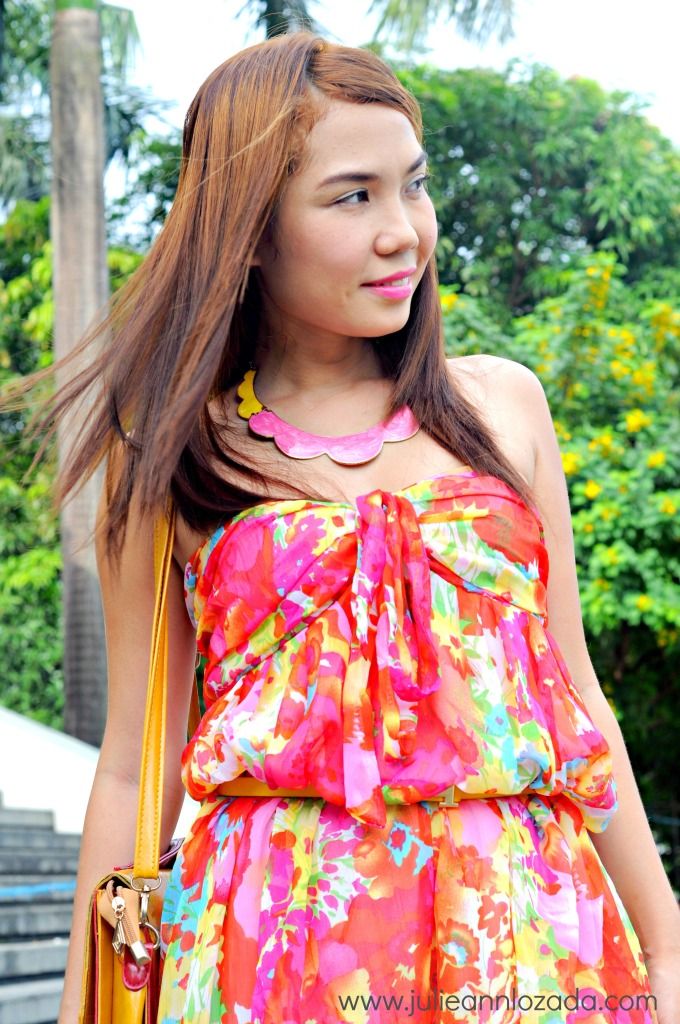 DETAILS: Dress – Pink Fashion
Bag – Michaela
Shoes – Parisian
---
Photographer – Raphael Sta.Maria
Location – Rizal Park

Click HERE for more photos!