NO
, I'm not talking about the Pinoy band Orange and Lemon, it's about my outfit.. can't you see? lol! Anywaysss... yesterday was so much fun, me with my four pretty models was finally shoot my 1st official video for my Pink Fashion clothing line. I'm all set to release the video this September 20,
so watch out!
I'm very much
excited
.
This is what I wore to the venue and yess, I'm rocking my new neon shoes from Primadonna. :)
Tomorrow, I'll show you some of the behind the scene pics. I'll keep you posted!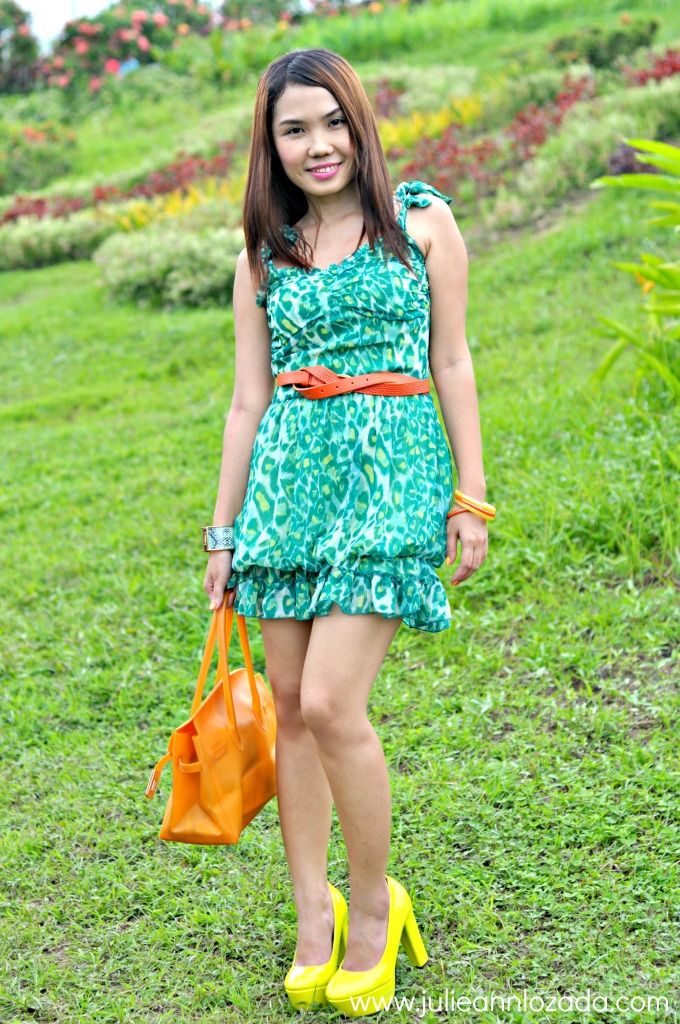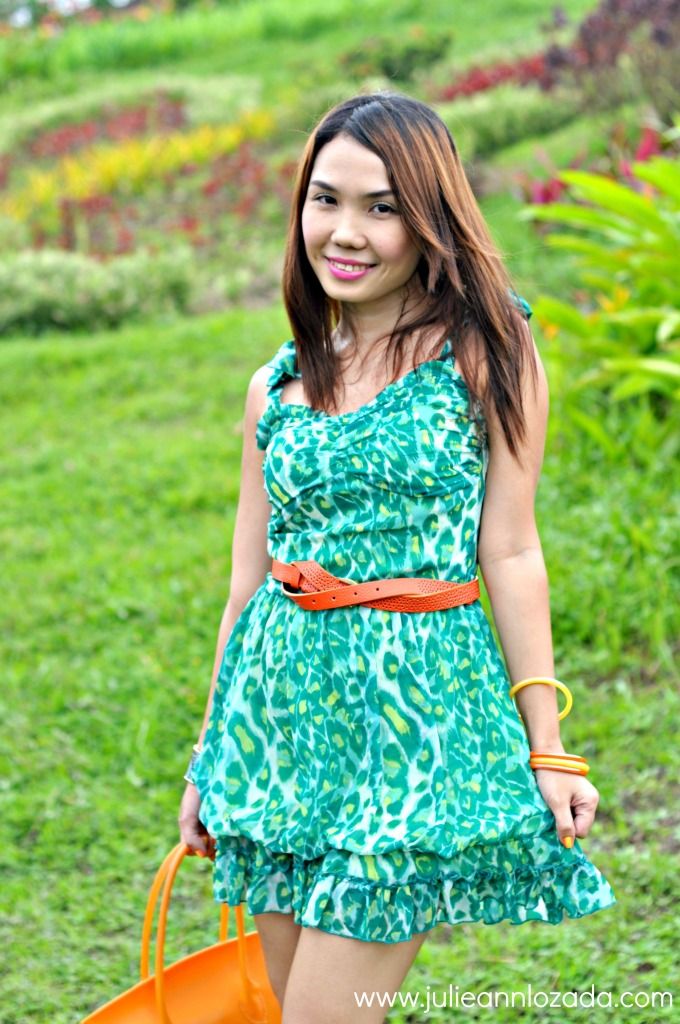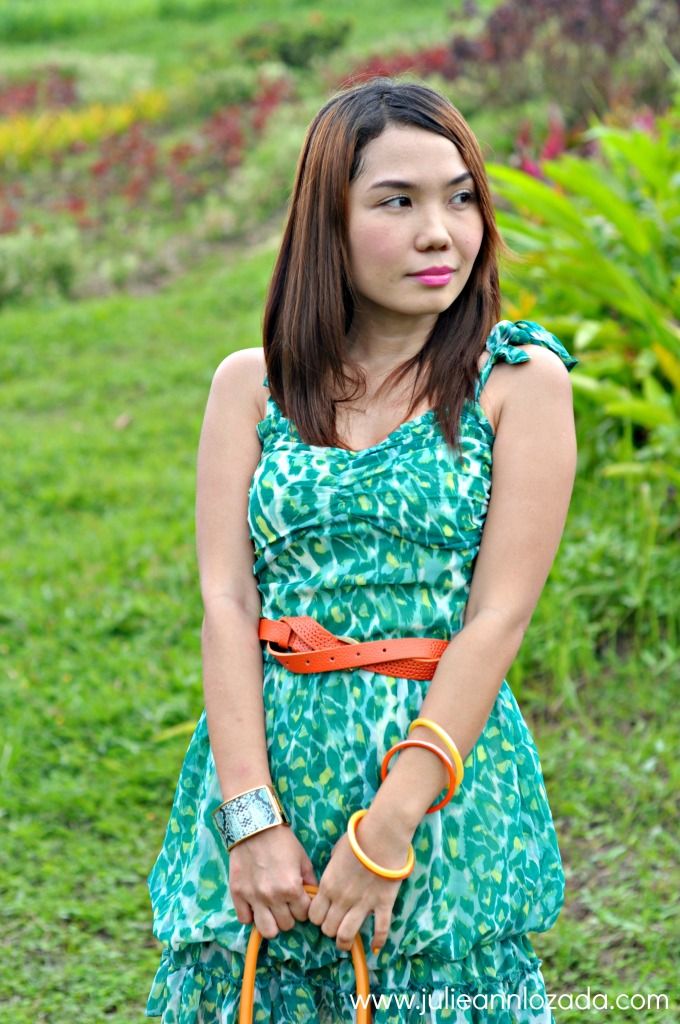 DETAILS:
Dress – Soiree
Belt – Geneviev Gozum
Bag – From Duty Free
Shoes – Primadonna
---
Photographer – Apple Datul
Location – La Mesa Eco Park
Click HERE for more photos!