A WEEK AGO,
I received an email from
SupportFAB
asking me to participate regarding Fashion Bullying. Without thinking twice, I would like to promote
FAB
wholeheartedly.
Open Your Eyes & Show Your Fight against Fashion Bullying!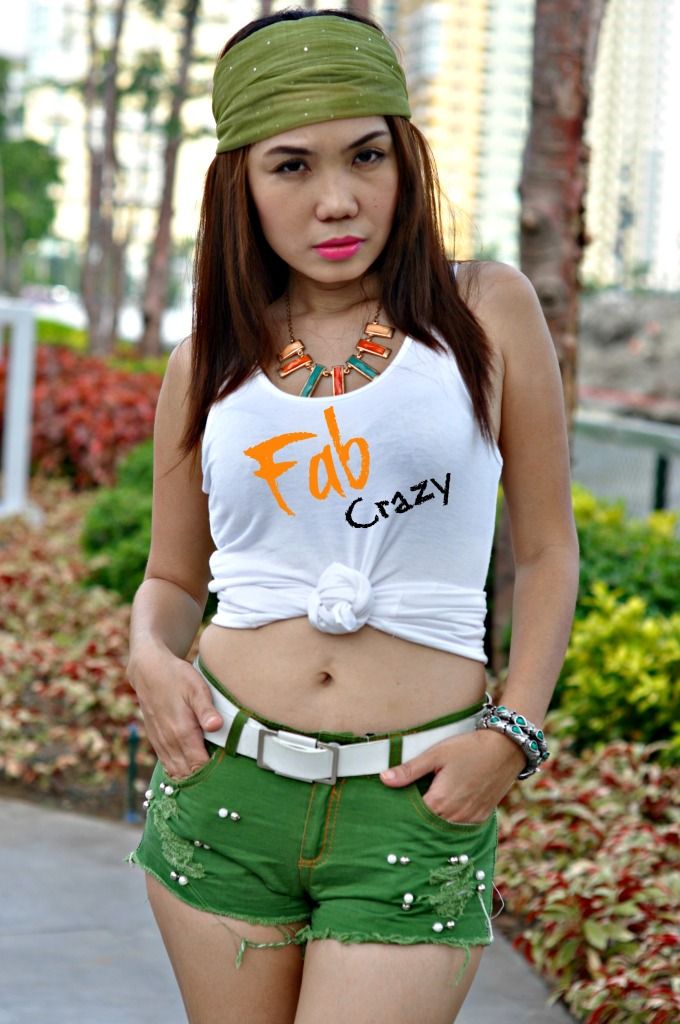 Everyday, more teenagers' lives are threatened by constant verbal and physical abuses done mercilessly by the bullies. Sadly, many victims prefer to keep the peace and let it happen, thinking that it's their own fault for expressing themselves in a different way. Bullies also think what they're doing is right because the victims did something wrong with the way they dress or act. To make it even worse, those who witness it prefer to mind their own lives, thinking 'thank God bullying doesn't happen to me!'. Let us tell you now that doing nothing could cost a life! Staying silent, closing your eyes, and pretending you don't hear anything about fashion bullying are the perfect formula to the rise of fashion bullies. The number of bullying case reported worldwide is rising, and it's reaching a new level of intensity each day. If we tolerate this, YOU will be the next victim!
What should you do then? Get up, dust off your knees, and soldier on with FAB! Even your littlest contribution matters a lot for all fashion bullying victims out there! Many have shown that they care and soon FAB will be supported by local celebrities too! So why are you still scared? Let's stand up and fight back against fashion bullying!
To join their cause, simply sign up and contribute your look
HERE
!