Hello everyone!
I wore my new favorite polka dot sleeveless top. It was an emergency purchase from
www.108fashionkorea.com
because I need something colorful and right clothes for summer days. So, I go with this top that can isolate sun's rays and gives a fresh feeling when the wind blows over it. Oh, I so love this colorful slash polka dot top... And I'm pretty sure that I'll be wearing this over and over again. I think I'll have to pair it with short, next time!
Anyhow, I paired it with liquid leggings and to my newest and cutest pink pumps with pink bow. I also love how my pink bow headband really complements the whole look.
BEWARE!
Major Photo Overload Ahead! (I can't decide what to choose when there are 5 or more photos i like best. Lol!)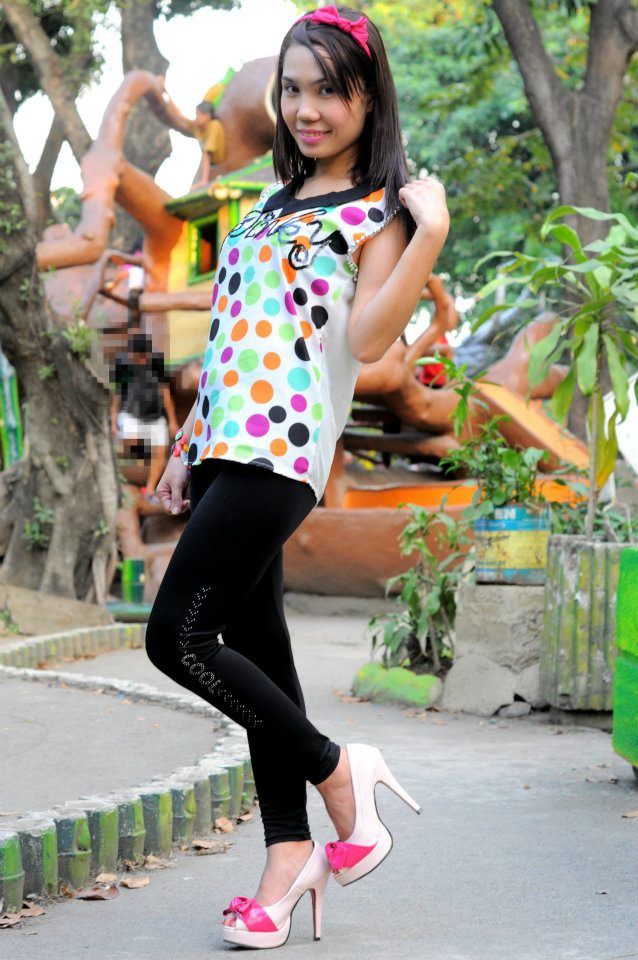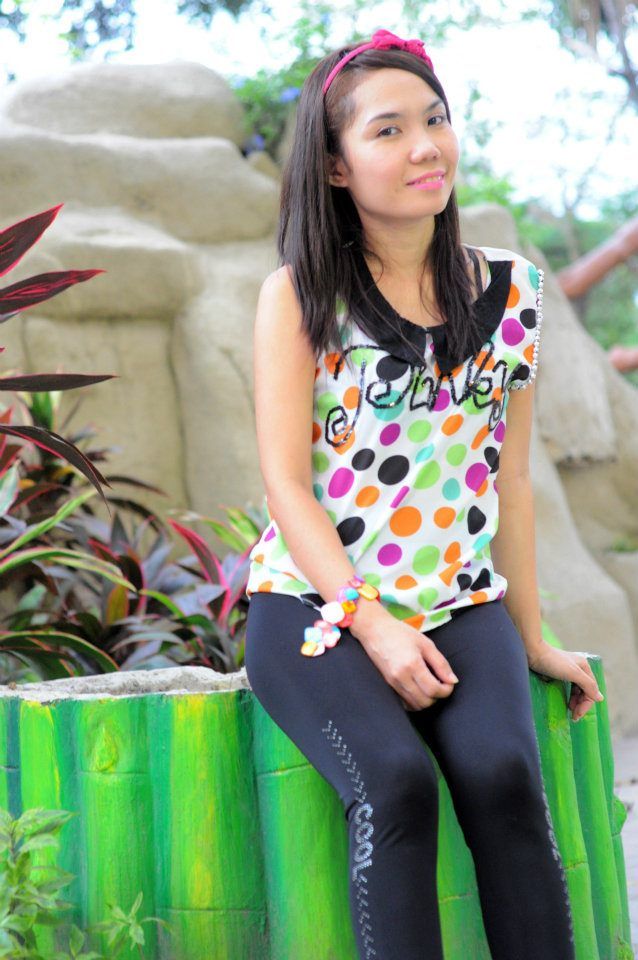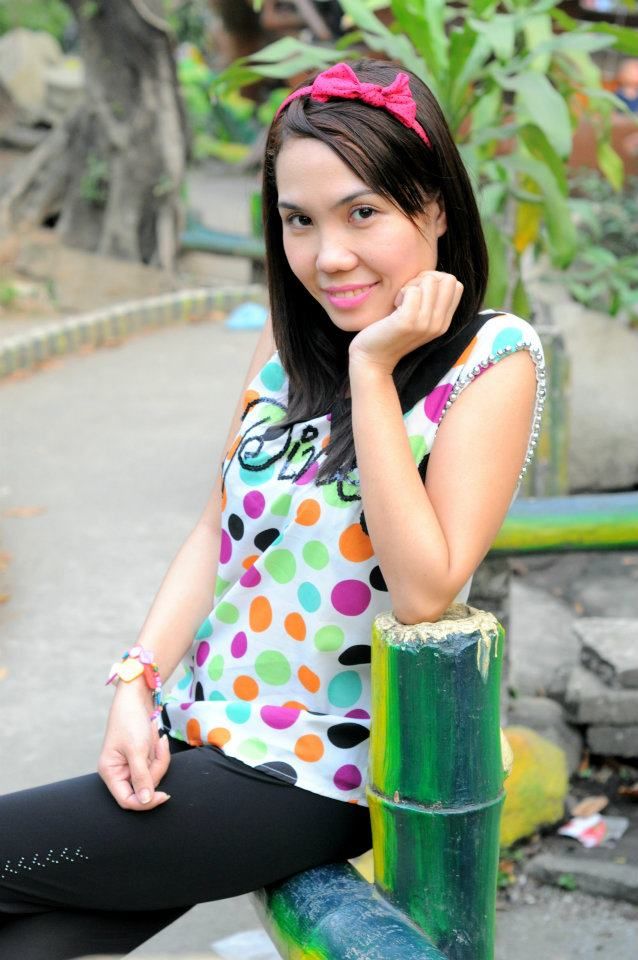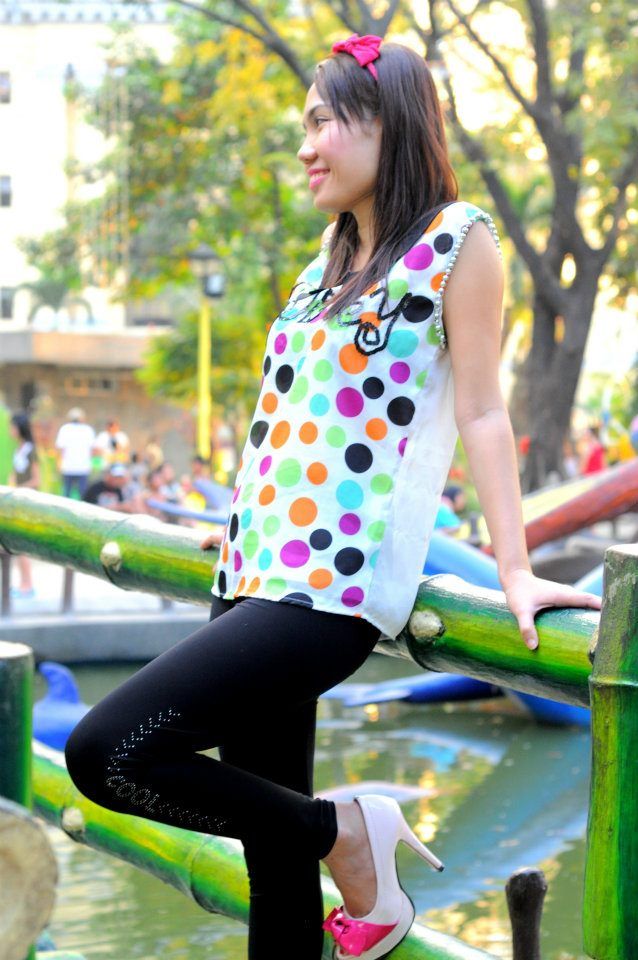 DETAILS:
Top – www.108fashionkorea.com
Leggings – Isettan Department Store
Shoes – Parade of Shoes
---
Photographer – Apple Datul
Location – Children's Playground, Rizal Park

Click HERE for more photos!