Happy Sunday everyone! I hope you had a good one! I got plenty of sleep, I got quality time with my blog, and I had a great dinner with my love ones. I don't want it to end! I'm so not prepared to wake up at 6:00 tomorrow :(
Anyway I stumbled upon these old rusty oil drum which I thought would be a great place to take pictures for my today's outfit. Unfortunately, my boots were muddy and my blouse was stained, lol! I just wanted to try something different as I don't want people getting bored of my blog. So, my today's outfit is a ROCKER CHIC!
Haha, I feel a bit uncomfortable in it, because I've gotten the idea that I look stupid in it and that it doesn't suit me at all. It's not my style but I so want to try it. What do you think about it?
So I hope you enjoy what we've come up with. I'm so proud of super-talented photographer
Apple Datul
. Rock on, guys!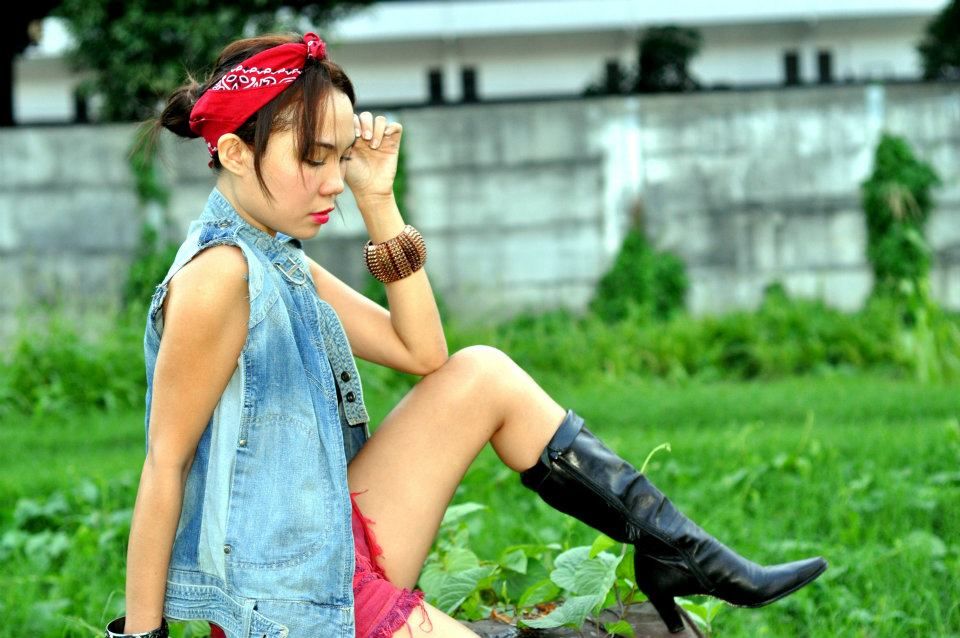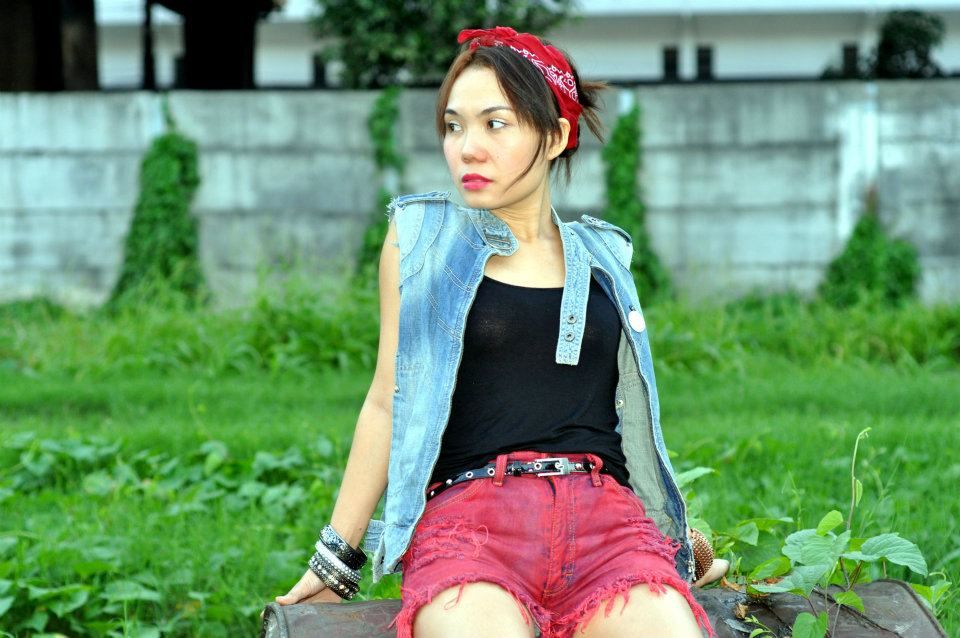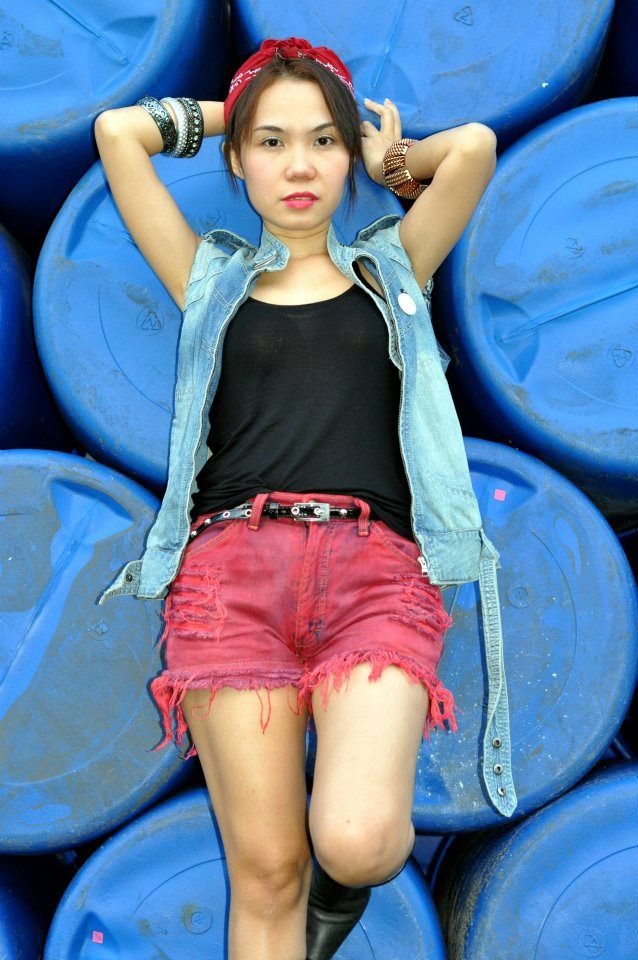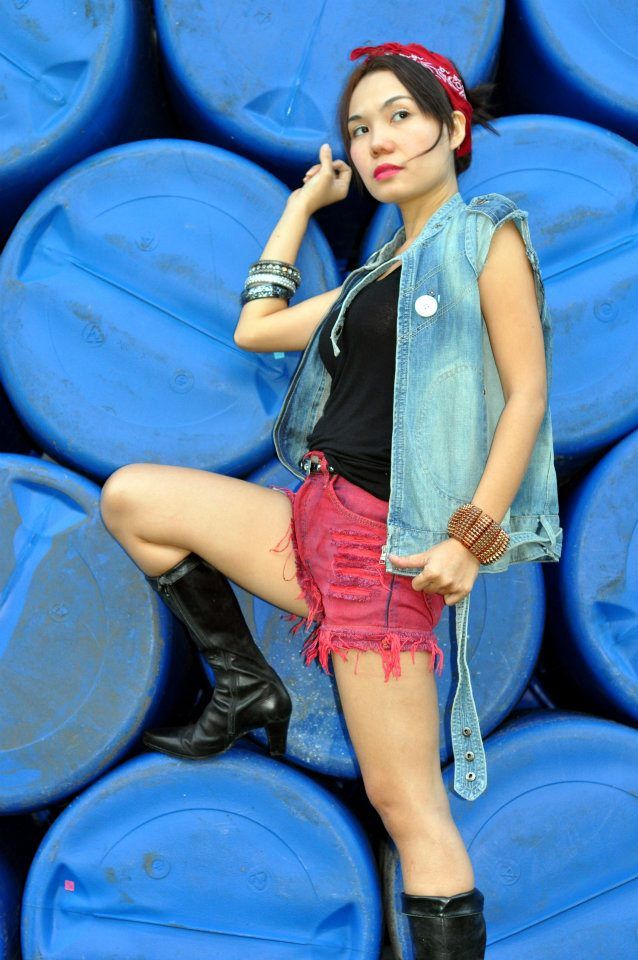 DETAILS:
Top – American Apparel
Short – Random Shop
Denim Jacket – Vintage Shop
Headband – DIY
Accessories – 168 Mall
Boots – Kenneth Cole
---
Photographer – Apple Datul
Location – FTI, Taguig City

Click HERE for more photos!