FIRST LET ME START
off with I know this is really late, nearly a week after it's happened but I just haven't been in a blogging kinda mood.. So here it is...
A couple of weeks ago I attended and photographed the wedding of my good friend Precious and his now husband Robinson. In typical Precious style, she managed to pick the one simple place which guaranteed everyone had to travel at least 30 minutes to get there.
Here's some photos:
The beautiful bride...
They look cute and perfect together, ayt?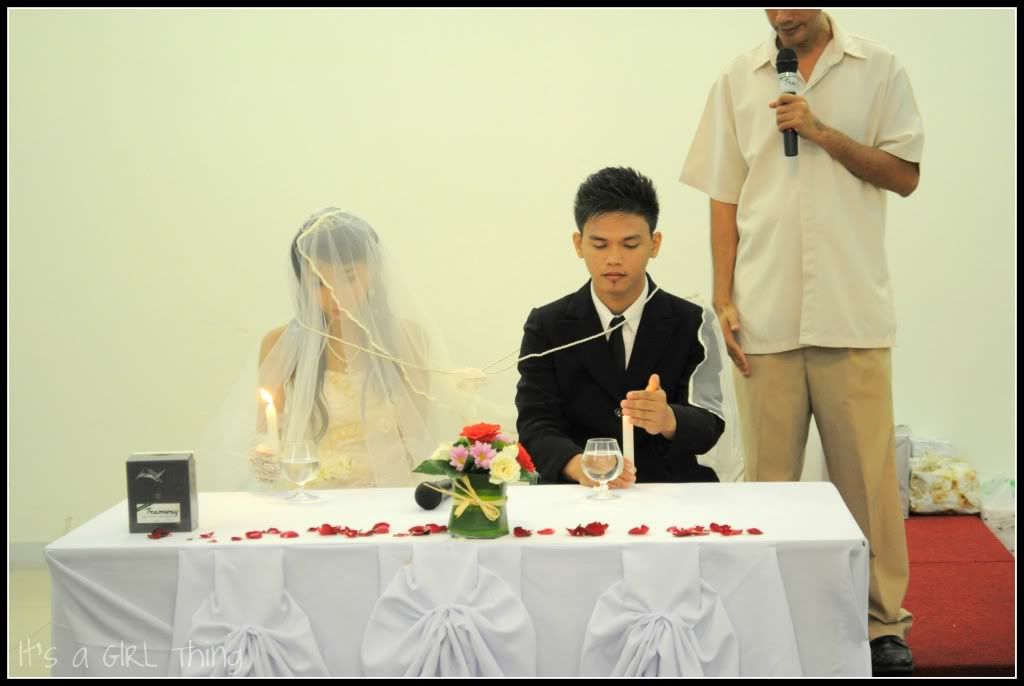 Precious and Robinson lit their wedding/unity candle, as a symbol of their marriage. The candles from which they light it represent each of them in the fullness of their personhood.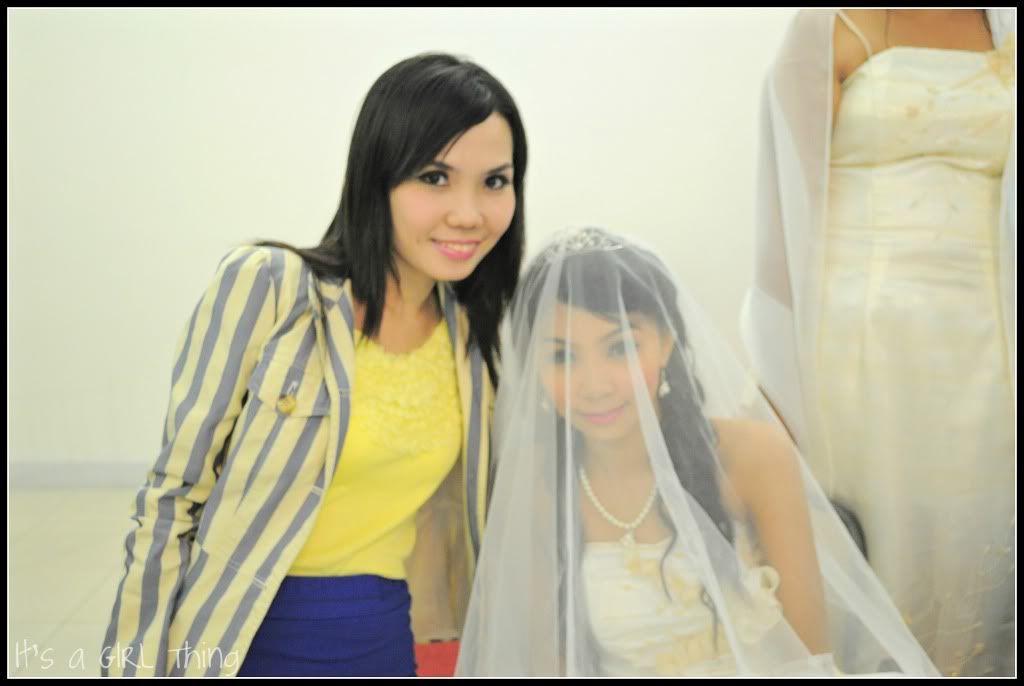 After the ceremony! Me with the beautiful bride :)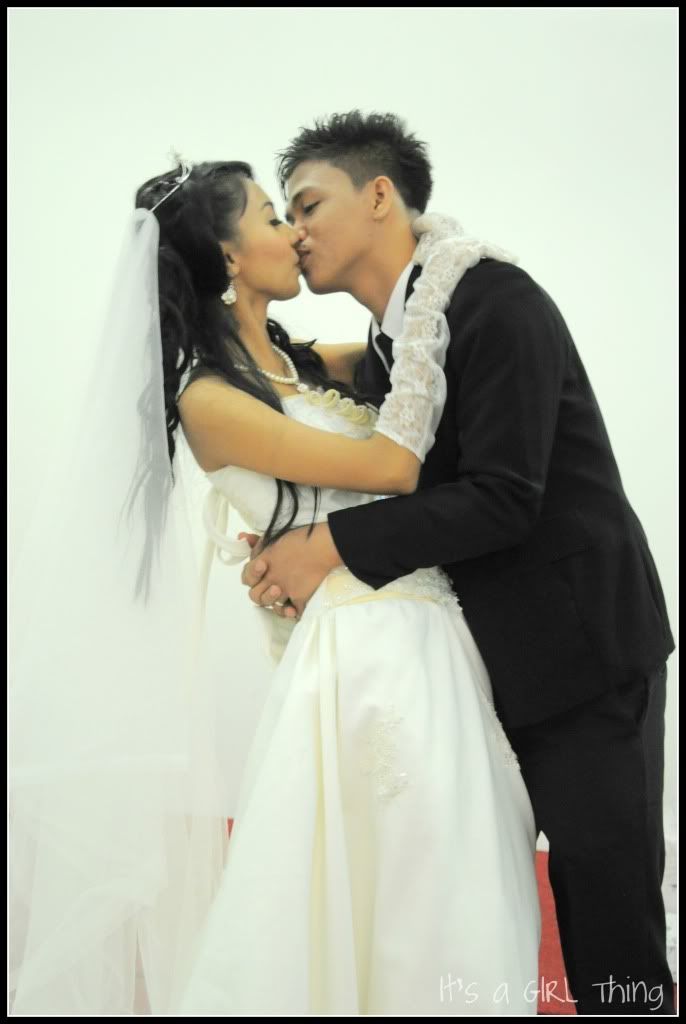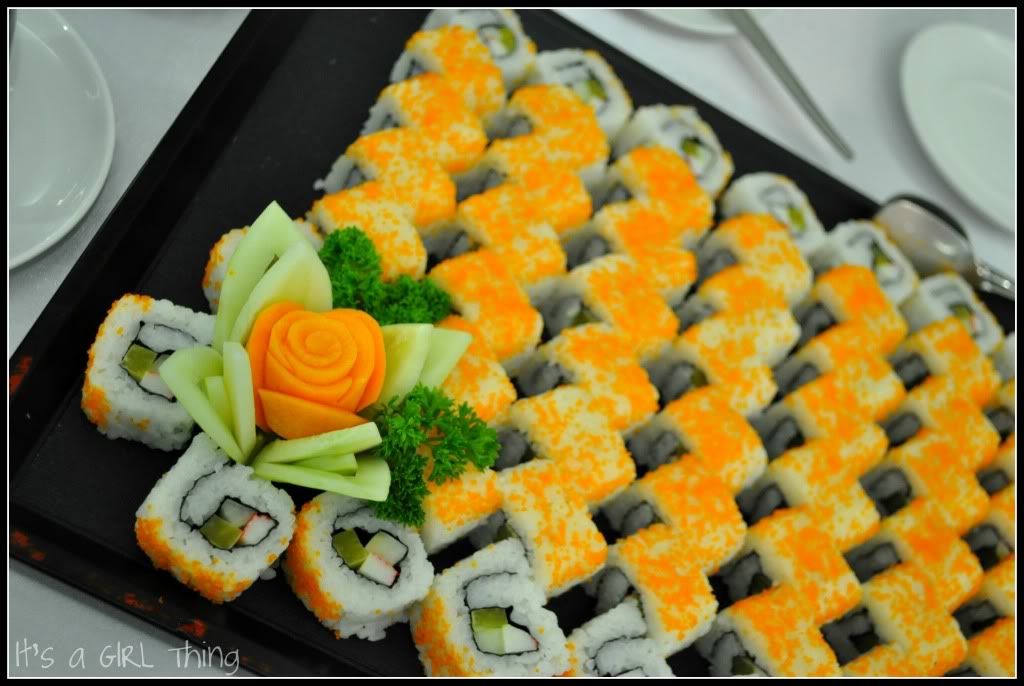 Sushi -- My most favorite dish in the event! I love he flowery design, s0 cute!
and guys, I'm going to do separate posts for my outfit... so, here's a sneak peek. I'll blog about this tomorrow. Keep in touch!
P.S.:
I set up again a new Facebook Fan Page "
It's a GIRL Thing
", because I'm having trouble using my old Fan Page "
CutestPrincess Journey
". I have lost my 1,000+ followers :( , so please follow my Facebook Fanpage again
here
. Thank You so much!
Click
HERE
for more photos!