I HAVE DEVELOPED
a new obsession with photoshoots involving balloons. I think they are so fun. I want a photoshoot like these one day.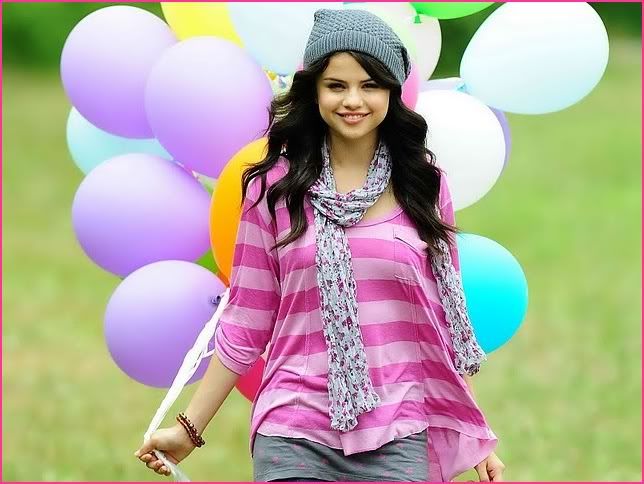 Selena Gomez' photoshoot for her clothing line "Dream Out Loud" Fall 2010 Collection. The clothes and colorful balloons look so good on Selena. The shoot looks like it was so much fun.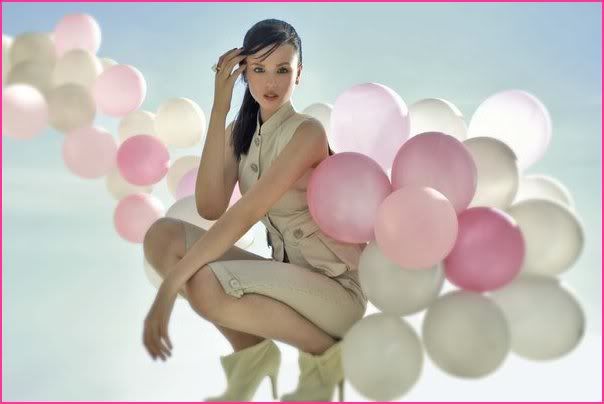 Model and A-list beauty Georgina Wilson looks so fabulous in this photoshoot.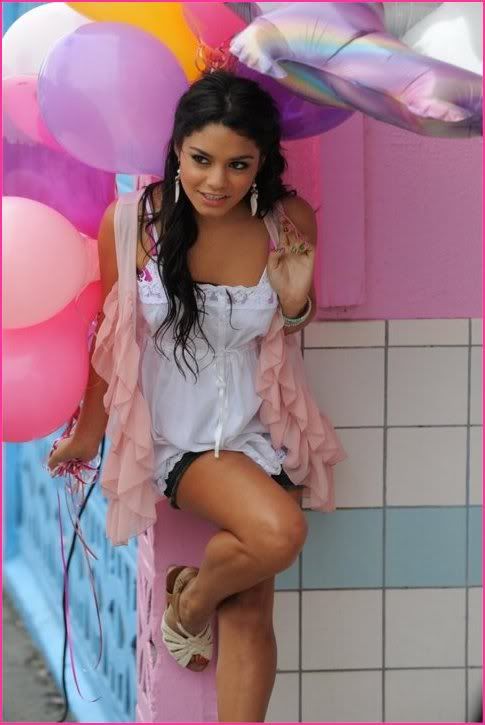 Vanessa Hudgens gathers up a bunch of balloons in this brand-new shot from her new Spring 2011 Candie's collection. Very cute.
What do you think? Can balloons be classy or will they always remind you of your 2nd grade barbie birthday party?